About Me
Sasha Miller, LMT & BA, owns Conscious Body Massage Therapy and specializes in pain management and functional movement. She received her Bachelor's degree in Psychology and Spanish from Warren Wilson College where she also had the opportunity to learn about holistic health and massage therapy. Playing collegiate basketball and working in the athletic training room in the off season influenced her interest in kinesiology and muscles while studying the brain. After graduating from WWC, Sasha attended the SpaTech Institute Holistic Massage Program and became a Licensed Massage Therapist in 2017.
Drawing from her passion around psychology and the human brain, Sasha's work is centered around the nervous system. She uses neuromuscular techniques as well as fascial manipulation to patiently move the tissue and allow the body space to heal itself. Every session with Sasha is uniquely tailored to each individual to help them meet their wellness goals. Her focus on anatomy gives sessions a precise and detailed aspect while her experience with energy work and functional movement allow the client to still be seen from a holistic point of view.
Sasha believes strongly in continuing to engage the mind and is always learning and studying new approaches to healing. She uses a variety of techniques including but not limited to: myofascial release, neuromuscular, stretching, range of motion, trigger point, and deep tissue. She is certified in Rock Taping, Rock Blading, cupping,and Emotional Freedom Technique (EFT), and uses tools such as tuning forks to access the healing properties of the body. She is one of the pioneers in bringing SQUARE 1™ to New England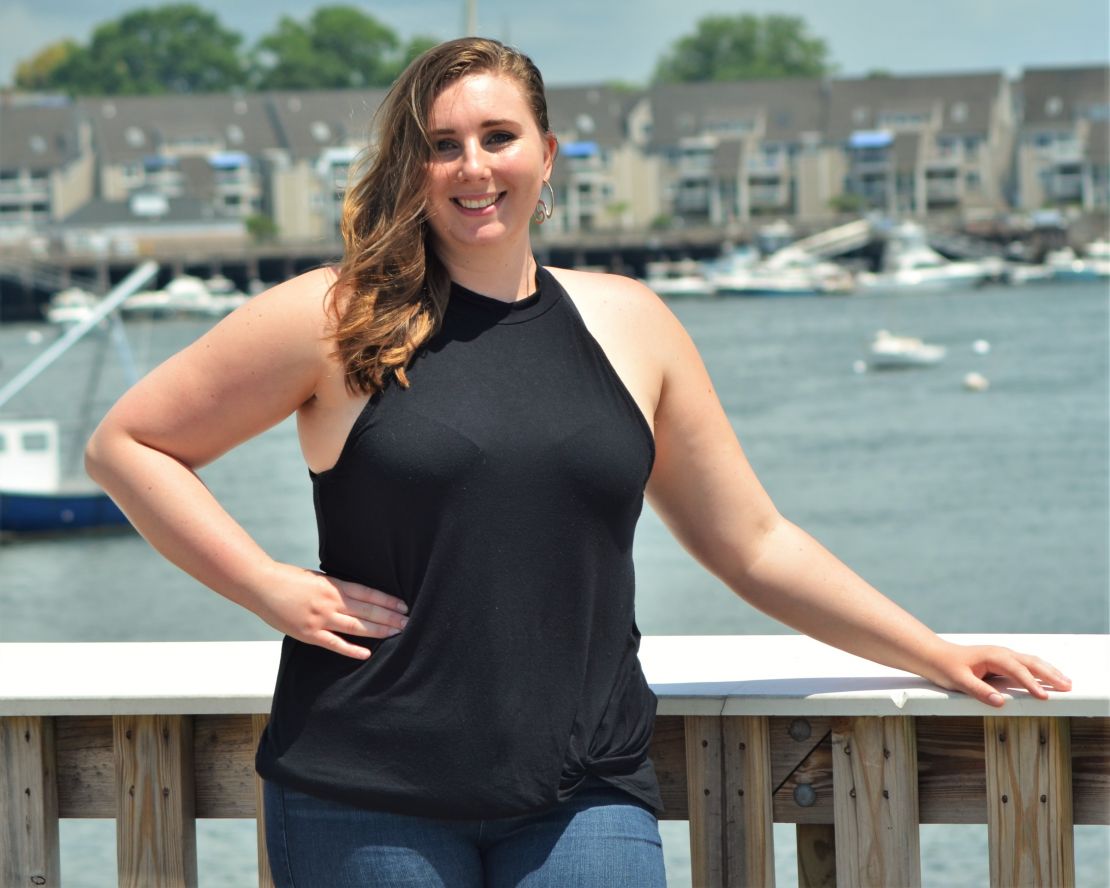 and is currently attending a class about PTSD and Bodywork.
Sasha works with clients to develop a rehabilitation routine that incorporates the body as a whole to decrease pain, heal injuries, and increase overall health. When working through a specific issue she suggests weekly treatments that decrease in frequency as the client begins reaching their wellness goals until treatments are once a month for maintenance. When not working in the office Sasha enjoys reading, learning, and dancing, You can find her walking the beach with her dog or working on writing her first novel.